José del Riego
president of the Spain Pastel Society, ASPAS.
Bio:
JOSÉ DELRIEGO. Born in Oviedo (Principality of Asturias - Spain) in 1960, he lives in the same city. Graduated by the Universities of Oviedo and UNED, as an artist he made intensive studies of Artistic Drawing at the Oviedo School of Arts for six years, being his teachers, among other artists, Adolfo A. Folgueras, Magín Berenguer and Bernardo Sanjurjo. For many years he made his love of drawing and painting through oil and Chinese ink. He discovered the technique of dry pastel at the end of 1999, becoming on 2005 a professional pastel painter, with his studios in Oviedo and La Mata de Curueño, León, where he teaches pleinair andscape workshops. He has participated in exhibitions in Spain, France, Poland, Italy, the United States, Canada, Japan, China, Taiwan, Thailand, etc. He has been selected for the "Lectures by Master Pastellists" program, teaching pastel technique in Beijing, China. He is part of several associations of pastel painters in Europe, America and Asia, and is the president of the Spain Pastel Society, ASPAS.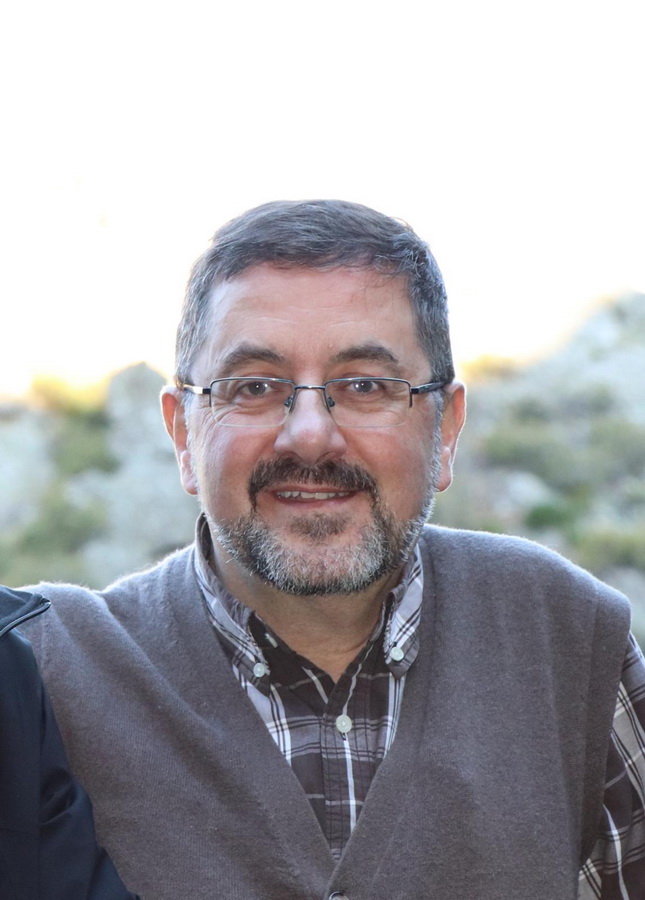 URL: http://www.josedelriego.es
Tenderina 145, 7º H - 33010 - Oviedo - Spain.
Plaza Felipe Fernández 33 - 24848 - La Mata de Curueño - León - Spain